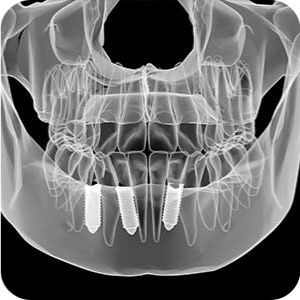 TECHNOLOGY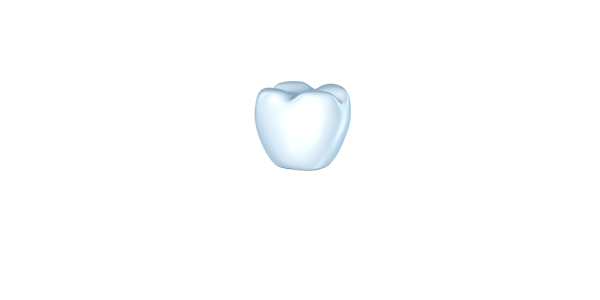 WISDOM TEETH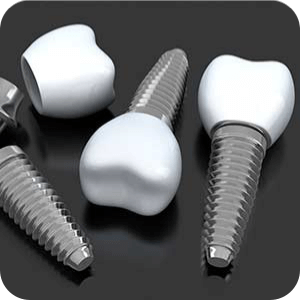 IMPLANTS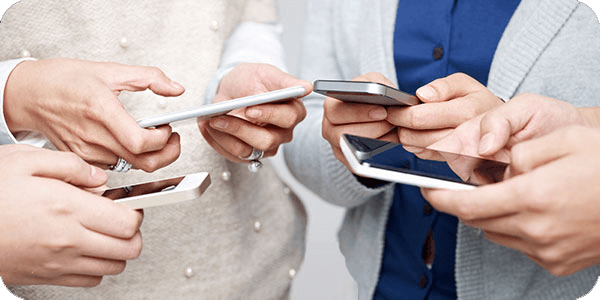 SHARE
Three Convenient Locations!
---
Oral Surgery & Dental Implant Surgery
---
At our oral surgery medical practice, we pride ourselves on being doctor-owned and doctor-
operated. Our mission is to cultivate a concierge-like experience, focusing on personalized and
high-quality patient care. We strive to integrate expert surgical proficiency with a genuine
commitment to individualized attention, ensuring each patient feels valued and at ease
throughout their oral healthcare journey.
Our dedication to excellence, driven by the hands-on
involvement of our doctors, sets us apart in delivering top-tier oral health solutions with
compassion, skill, and a touch of personalized care.
---
Contact Us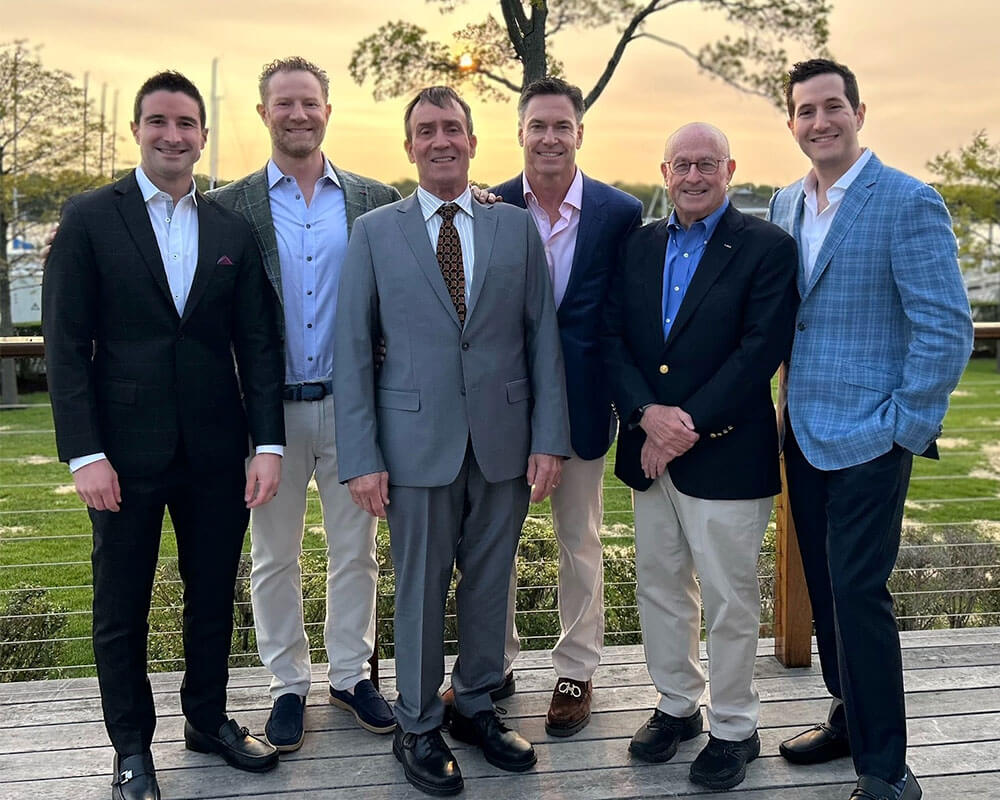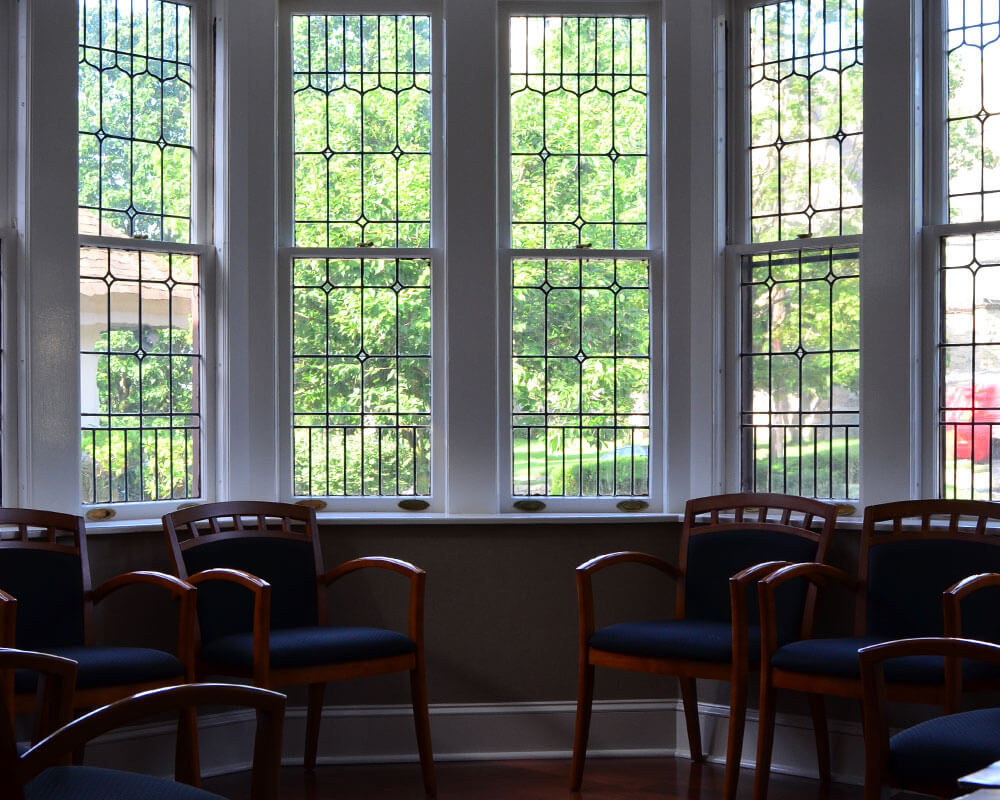 Procedures
---
Learn more about the procedures provided in our office, including:
Dental Implant Placement
Extractions & Wisdom Teeth Removal
Oral Pathology & Treatment of Infections
Frenectomies
Orthognathic Surgery
TMJ Treatment
---
View All Procedures
Meet Our Doctors
---
All of our doctors are Board Certified by the American Board of Oral and Maxillofacial Surgery and they all received up to an additional 6 years of hospital based surgical training to further their expertise and skills. As oral surgeons, our doctors specialize in wisdom teeth removal, dental implants, temporomandibular joint related problems (TMD), congenital oral defects, facial trauma, oral pathology and sleep apnea.
---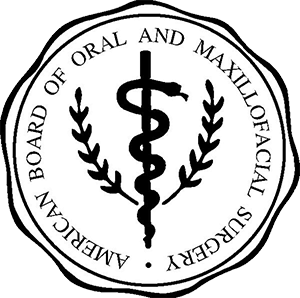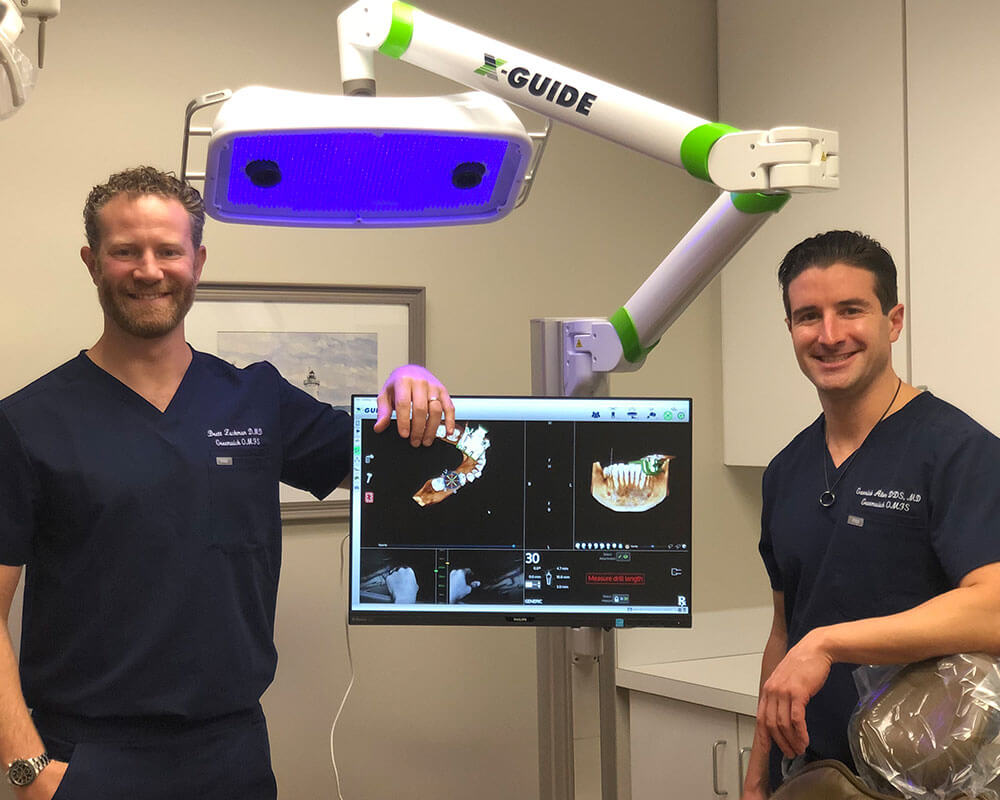 Patient Information
---
Visit our Patient Information page to learn more about the following:
Safety Protocols
Top Dentists Awards & Publications
New Patient Information
Advanced Technology
Practice Policies
Post-Op Instructions
---
View All Patient Info
Three Convenient Locations
---
---
---
Call today to request an appointment!
---
Westchester Office
ADDRESS
---