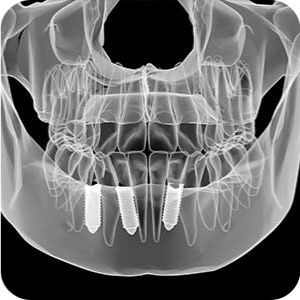 TECHNOLOGY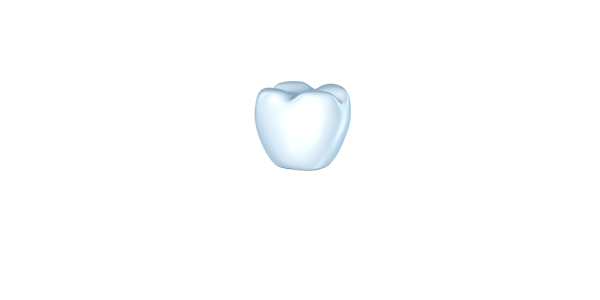 WISDOM TEETH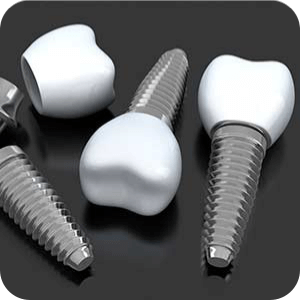 IMPLANTS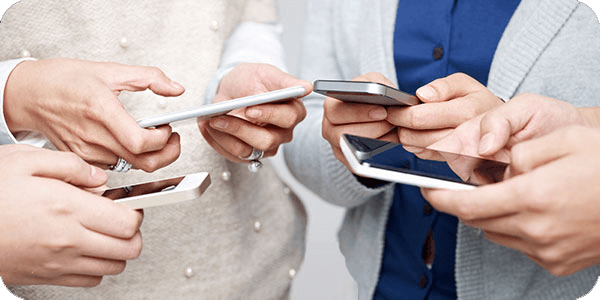 SHARE
Three Convenient Locations!
---
Oral Surgery & Dental Implant Surgery
---
Our practice provides the full scope of oral and maxillofacial surgery with expertise ranging from dental implant surgery to corrective jaw surgery and wisdom tooth removal. We also diagnose and treat facial pain, facial injuries and TMJ disorders.
---
Contact Us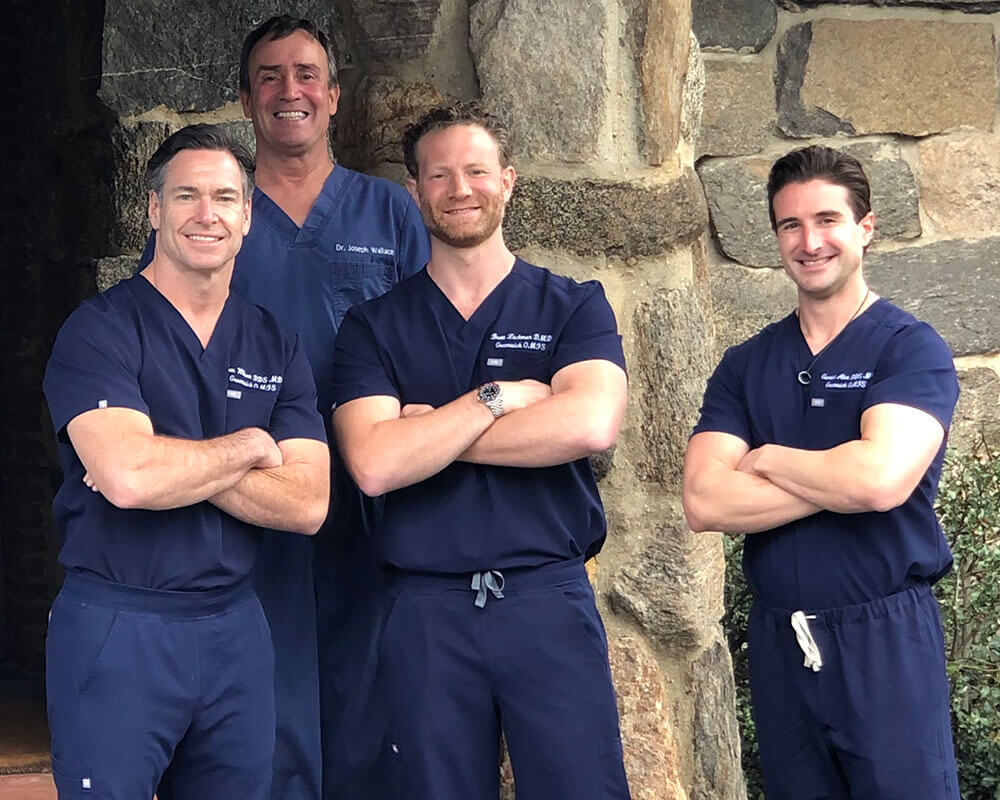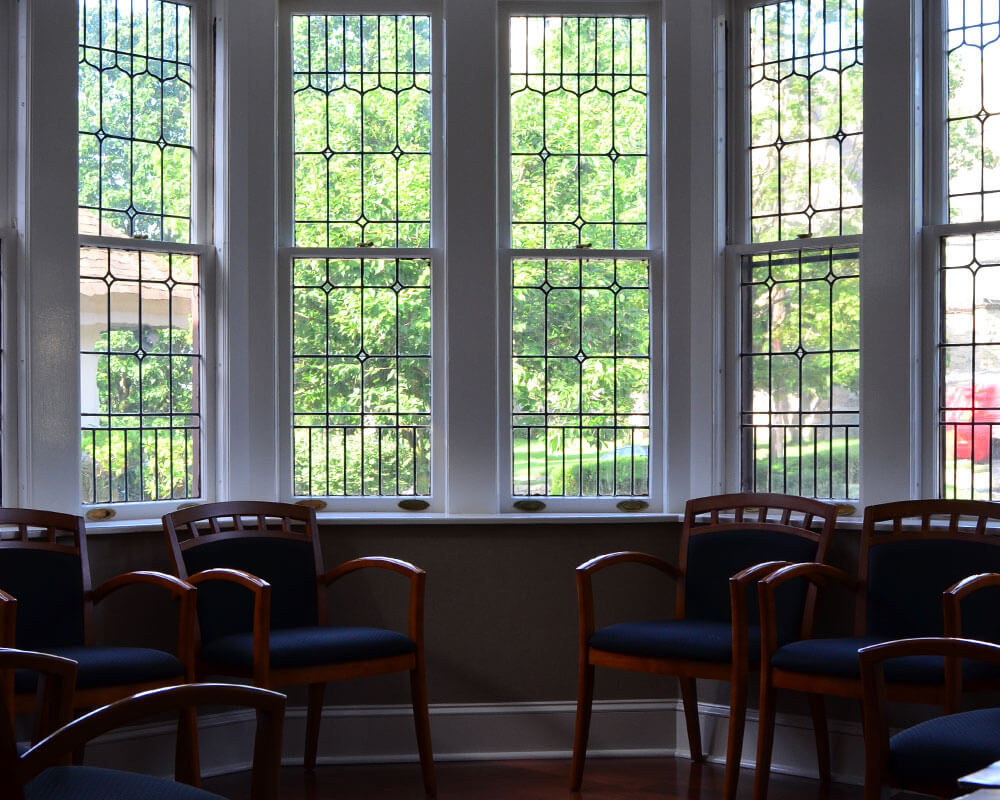 Procedures
---
Learn more about the procedures provided in our office, including:
Dental Implant Placement
Extractions & Wisdom Teeth Removal
Oral Pathology & Treatment of Infections
Frenectomies
Orthognathic Surgery
TMJ Treatment
---
View All Procedures
Meet Our Doctors
---
All of our doctors are Board Certified by the American Board of Oral and Maxillofacial Surgery and they all received up to an additional 6 years of hospital based surgical training to further their expertise and skills. As oral surgeons, our doctors specialize in wisdom teeth removal, dental implants, temporomandibular joint related problems (TMD), congenital oral defects, facial trauma, oral pathology and sleep apnea.
---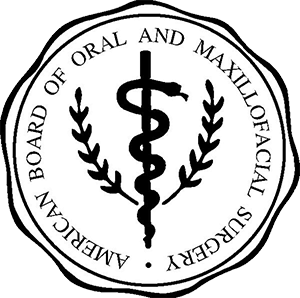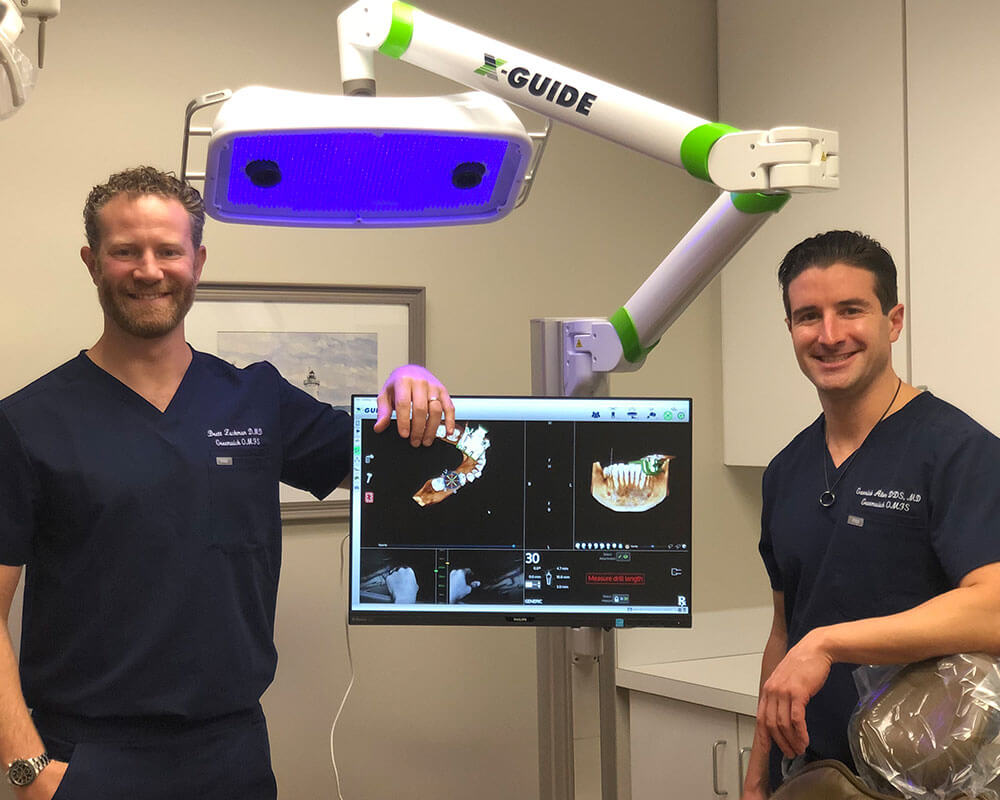 Patient Information
---
Visit our Patient Information page to learn more about the following:
Safety Protocols
Top Dentists Awards & Publications
New Patient Information
Advanced Technology
Practice Policies
Post-Op Instructions
---
View All Patient Info
Three Convenient Locations
---
---
---
Call today to request an appointment!
---